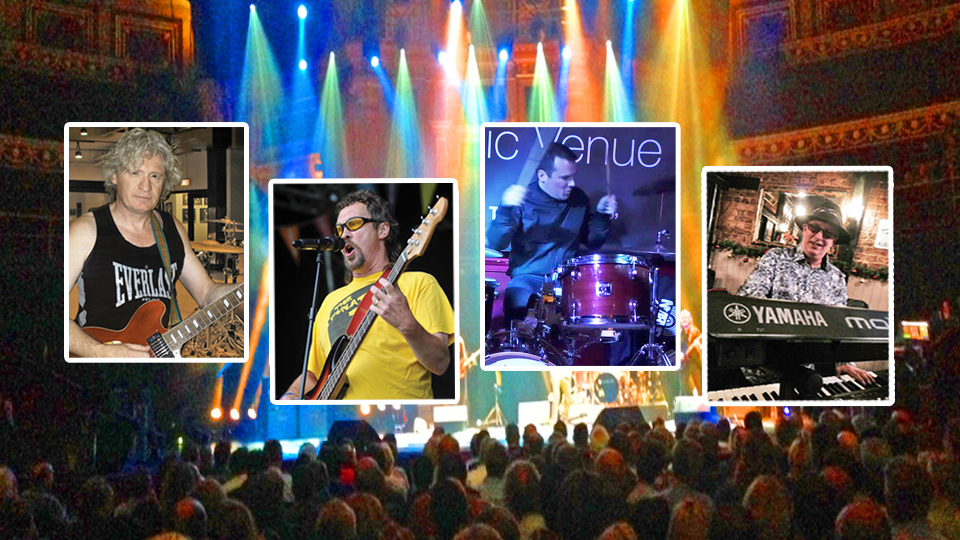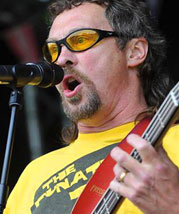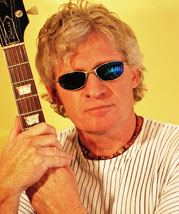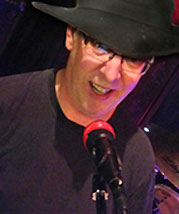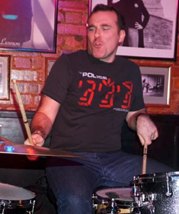 AIN'T NO SUNSHINE - BILL WITHERS
ALL SHOOK UP- ELVIS
ALRIGHT NOW/WISHING WELL - FREE
BAD CASE OF LOVIN YOU - ROBERT PALMER
BAD MOON RISING - CCR
BEFORE YOU ACCUSE ME - TRAD BLUES
BLUE SUEDE SHOES - ELVIS
BOHEMIAN LIKE YOU - DANDY WARHOLS
BORN TO BE WILD - STEPPENWOLF
BROWN SUGAR - STONES
CAN'T GET ENOUGH - BAD COMPANY
COME ON EVERYBODY - EDDIE
COUNTRY GIRL - PRIMAL SCREAM
CRAZY LITTLE THING CALLED LOVE - QUEEN
DANCE THE NIGHT AWAY - THE MAVERICKS
DANCIN IN THE DARK - SPRINGCLEAN
DESIRE - U2
DEVIL INSIDE - INXS
DO YOU WANNA DANCE - CLIFF RICHARD
DOCK OF THE BAY - OTIS REDDING
DON'T LOOK BACK IN ANGER - OASIS
DON'T STOP - FLEETWOOD MAC
FEEL LIKE MAKIN LOVE - BAD COMPANY
FOXY LADY - HENDRIX
GIMME SOME LOVIN - SPENCER DAVIS
GLORIA -THEM
GREEN ONIONS - BOOKER T
HARD TO HANDLE - OTIS REDDING
HEY JOE - HENDRIX
HIGH HEEL SNEAKERS - CROSS SECTION
HONKY TONK WOMEN - STONES
HOUND DOG - ELVIS
HOUSE IS A ROCKIN - STEVIE RAY VAUGHN
I CAN'T EXPLAIN - THE WHO
I FEEL FINE - BEATLES
I HEARD IT THRU THE GRAPEVINE - THE DRIFTERS
I PREDICT A RIOT - KAISER CHEIFS
I SAW HER STANDING THERE - BEATLES
I WANNA HOLD YOUR HAND - BEATLES
I WON'T BACK DOWN - TOM PETTY
I'M A BELIEVER - NEIL DIAMOND
JOHNNY B GOODE - ROUTE 66 - ROLL OVER BEETOVEN - CHUCK BERRY
LaGRANGE - Z Z TOP
LAY DOWN SALLY - ERIC CLAPTON
LET'S DANCE - CHRIS MONTEZ
MIDNIGHT HOUR - WILSON PICKETT
MONY MONY - TOMMY JAMES
MOVIN ON- GARY MOORE
MUSTANG SALLY - WILSON PICKETT
MY GIRL - TEMPTATIONS
OLD TIME ROCK N ROLL - BOB SEGAR
ONE I LOVE - REM
PRETTY WOMEN - ROY ORBISON
ROCKING IN THE FREE WORLD - NEIL YOUNG
RUN TO YOU - BRIAN ADAMS
SANTUARY - THE CULT
SEX ON FIRE - KINGS OF LEON
SHAKING ALL OVER - JONHNY AND ...
SQUEEZE BOX - THE WHO
STAND BY ME - BEN E KING
SUMMER OF 69 - BRIAN ADAMS
SWEET CAROLINE- NEIL DIAMOND
SWEET HOME ALABAMA - LYNARD SKYNARD
TAKE ME TO THE RIVER - TALKING HEADS
TEENAGE KICKS - THE UNDERTONES
THE BREEZE - JJ CALE
THE ONLY THING - BRIAN ADAMS
THE WANDERER - DION
TUSH - Z Z TOP
TWENTY CENTURY BOY - T-REX
WALK OF LIFE - DIRE STRAITS
WALKING BY MYSELF - GARY MOORE
WHEN YOU SAY NOTHING AT ALL - RONAN KEATING
WHITE WEDDING - BILLY IDOL
WONDERFUL TONIGHT - ERIC CLAPTON
YOU DO SOMETHING TO ME - WELLA
YOU REALLY GOT ME - KINKS
We can also play songs on request just give us a little notice befor your event!!